DDID INDUSTRIAL DESIGN (SHENZHEN) CO.,LTD
我们的信念:设计的改进,能带给生活不一样的体验,增加品牌的情感价值。
Our Belief: Our Designs create a more emotional experience for your customers.
道集工业设计于2011年在深圳成立,以"设计的改进,能带给生活不一样的体验"做为我们的信念。在设计上坚持三个原则:-生活需美-,-直观易用-,-越用越爱-
引发我们反思生活中的事物,产品设计应注重生活创意,使用简便,并且具有美感,在艺术与工业中不断调和。
我们用经验把技术、美学、设计和文化,转化为能打规模生产的产品;与此同时,我们关注不同领域设计的发展,同时为客户展现出自己的风格:我们不随波逐流,这意味着,在很多未知的领域我们仍需要不停地探索。
DDid industrial design(Shenzhen) was established in 2011, Our belief is " design improvement brings different experiences to life".
On the design adhere to three principles: - life needs beauty - - intuitive and easy to use - - more use more love -
The product design should pay attention to life creativity, easy to use and have aesthetic feeling, and constantly harmonize art and industry.
We combined technology, aesthetics, design and culture into manufactured products; We also attentive the development in different realms, to increase and creative our own individual style : we don't drift along, as we are always keep exploring in many unknown areas with passion.
设计,原本是一个发现问题与解决问题的过程。
设计之上的再设计,它不是从无到有的新设计,而是对早已存在熟知事物的新解读,进行二次改进,赋予它新的含义与情感;生活不能单纯的表现在物资方面,还要体现在精神方面,一个好的 产品能够带来不一样的体验。
Design is a process to discover and solve problems.
The best design is not a new design but a new interpretation of a familiar thing. Redesign gives new meaning and emotions.
Life cannot be simply expressed in material terms, but also embodied in spirit. A good product can bring this spirit to life.
设计咨询:market@ddid.com.cn
电话:18823462929 0755-26803703(工作日)
欢迎加入我们
简历投递:hr@ddid.com.cn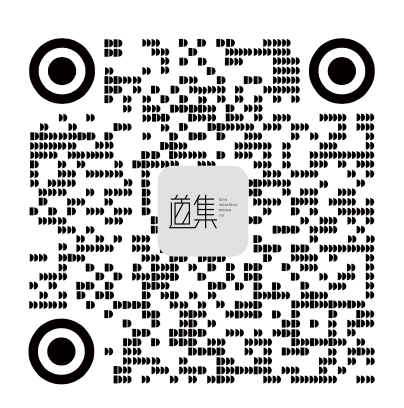 微信公众号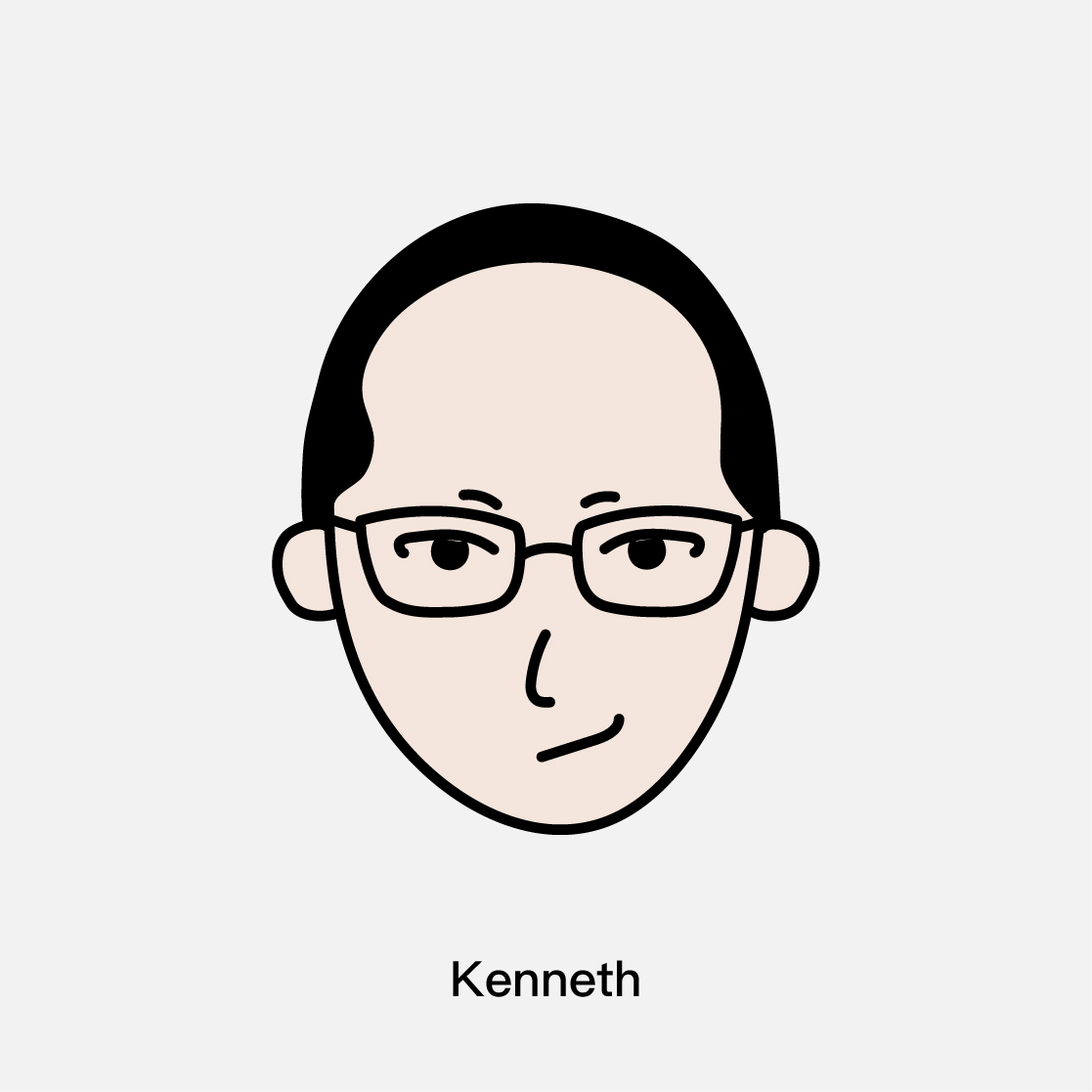 join in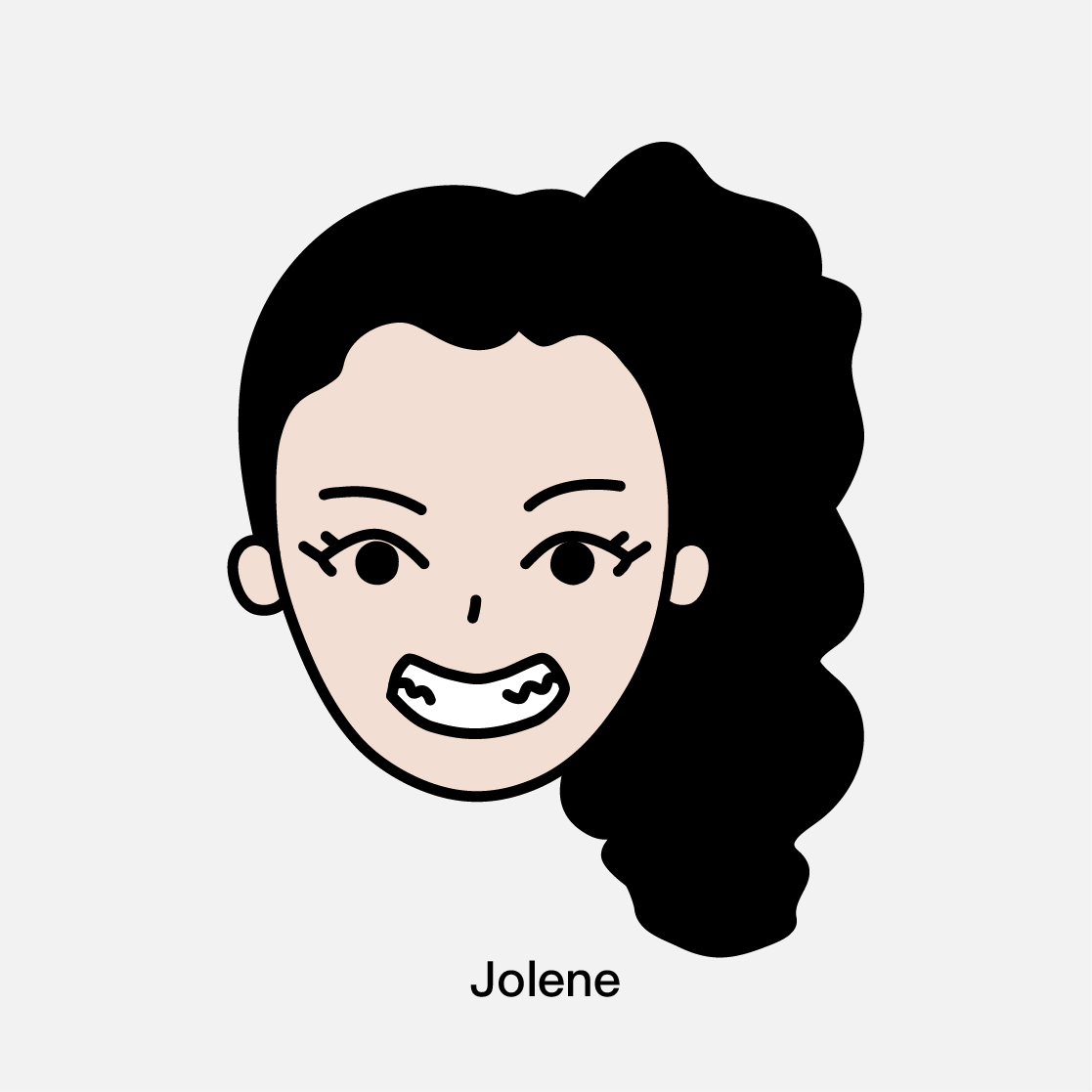 join in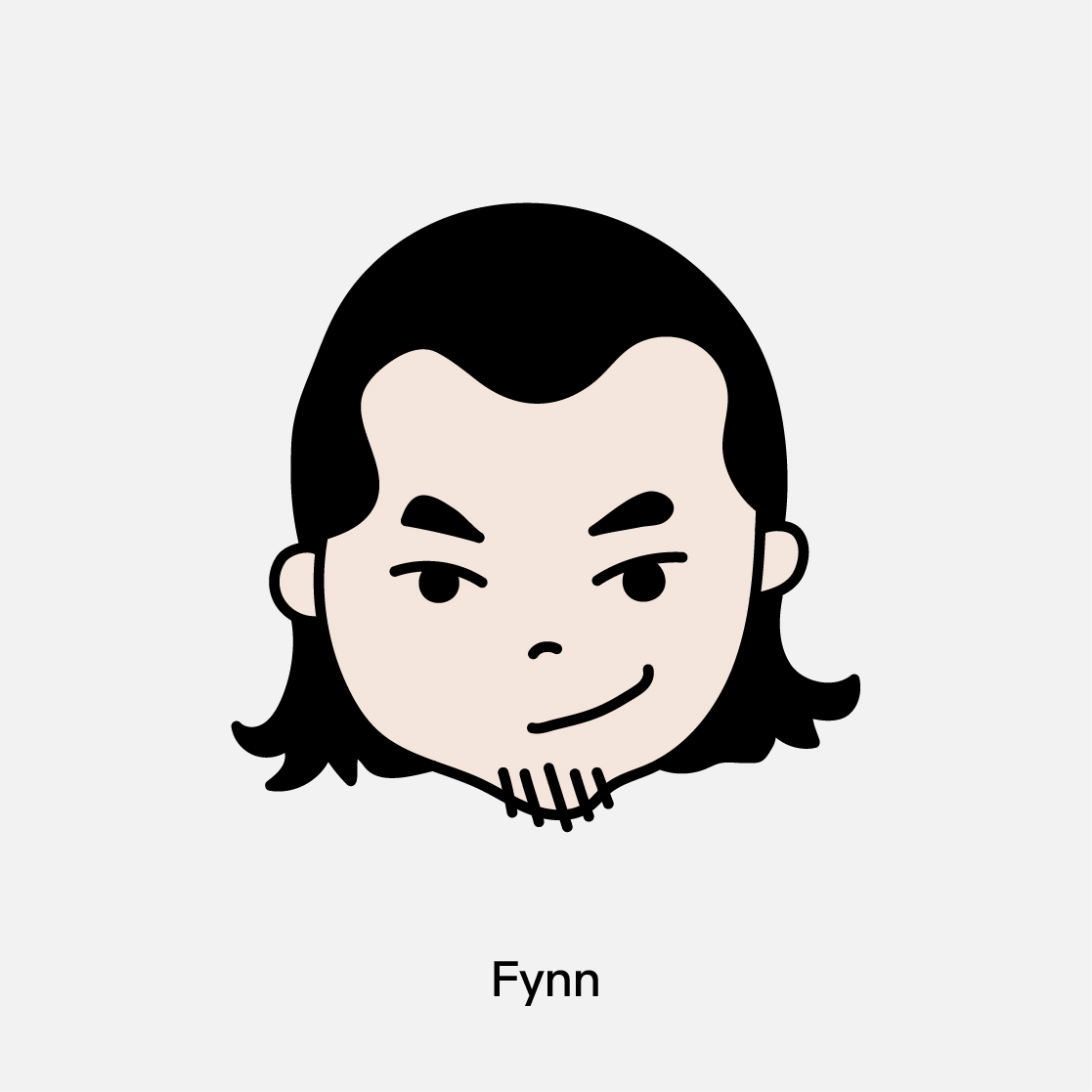 join in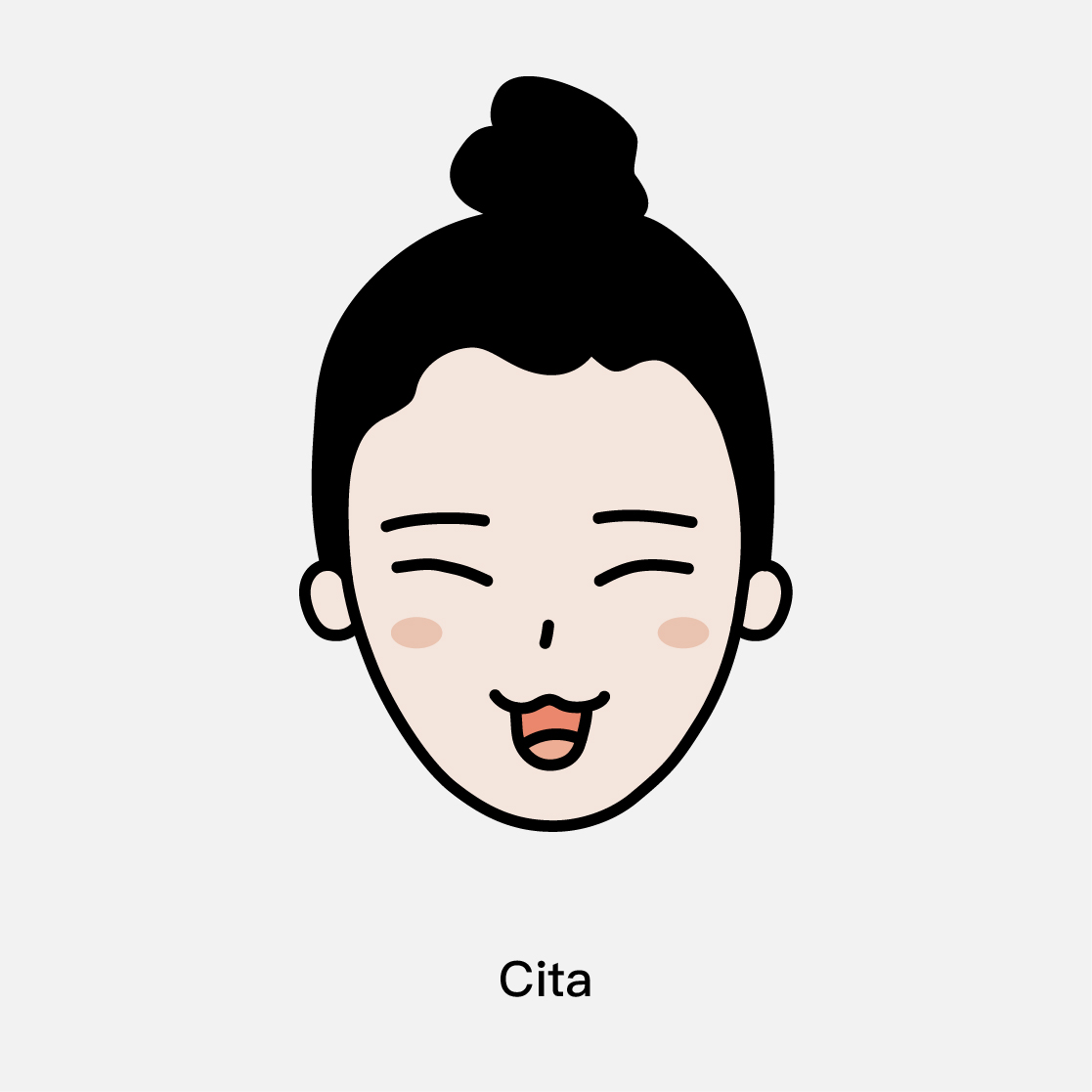 join in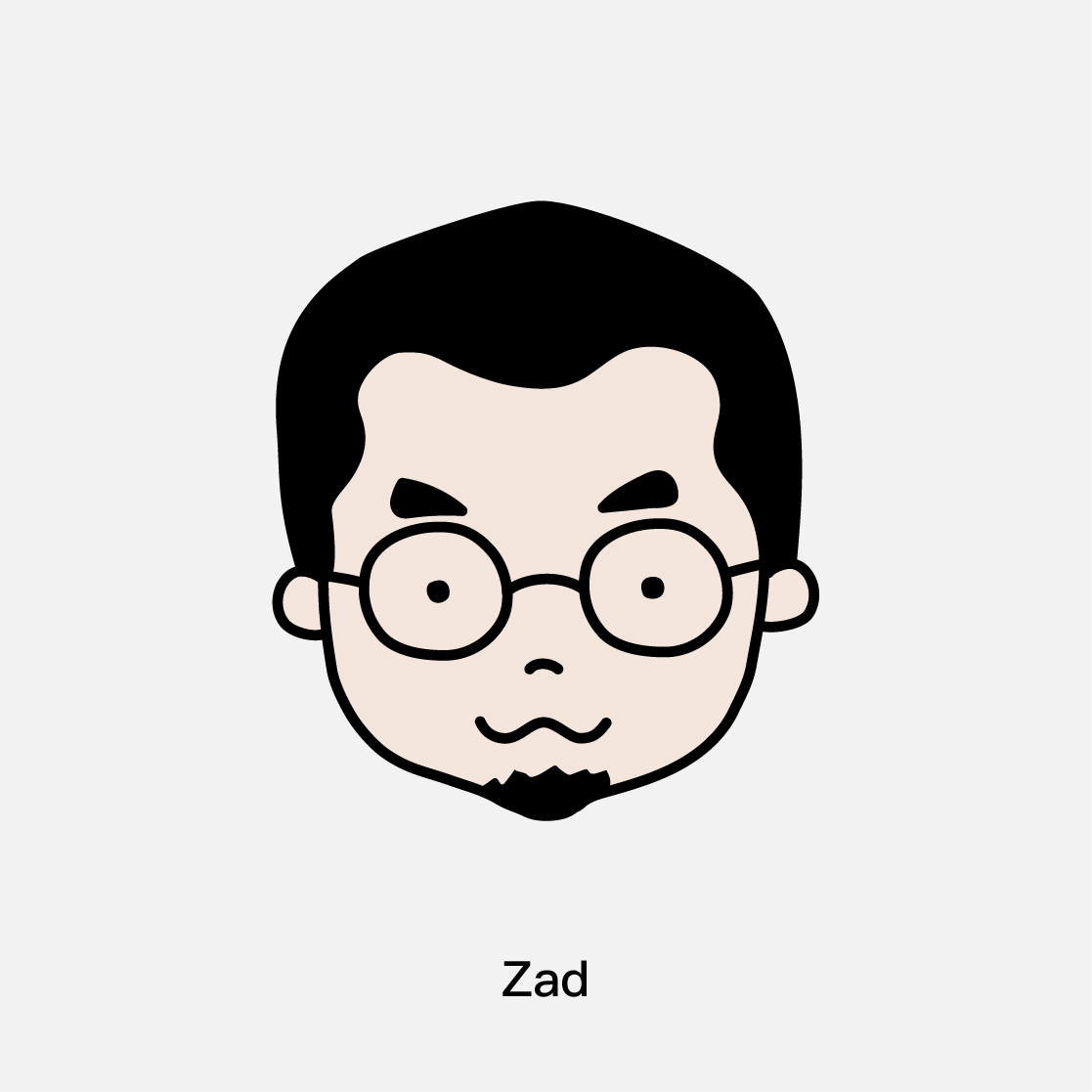 join in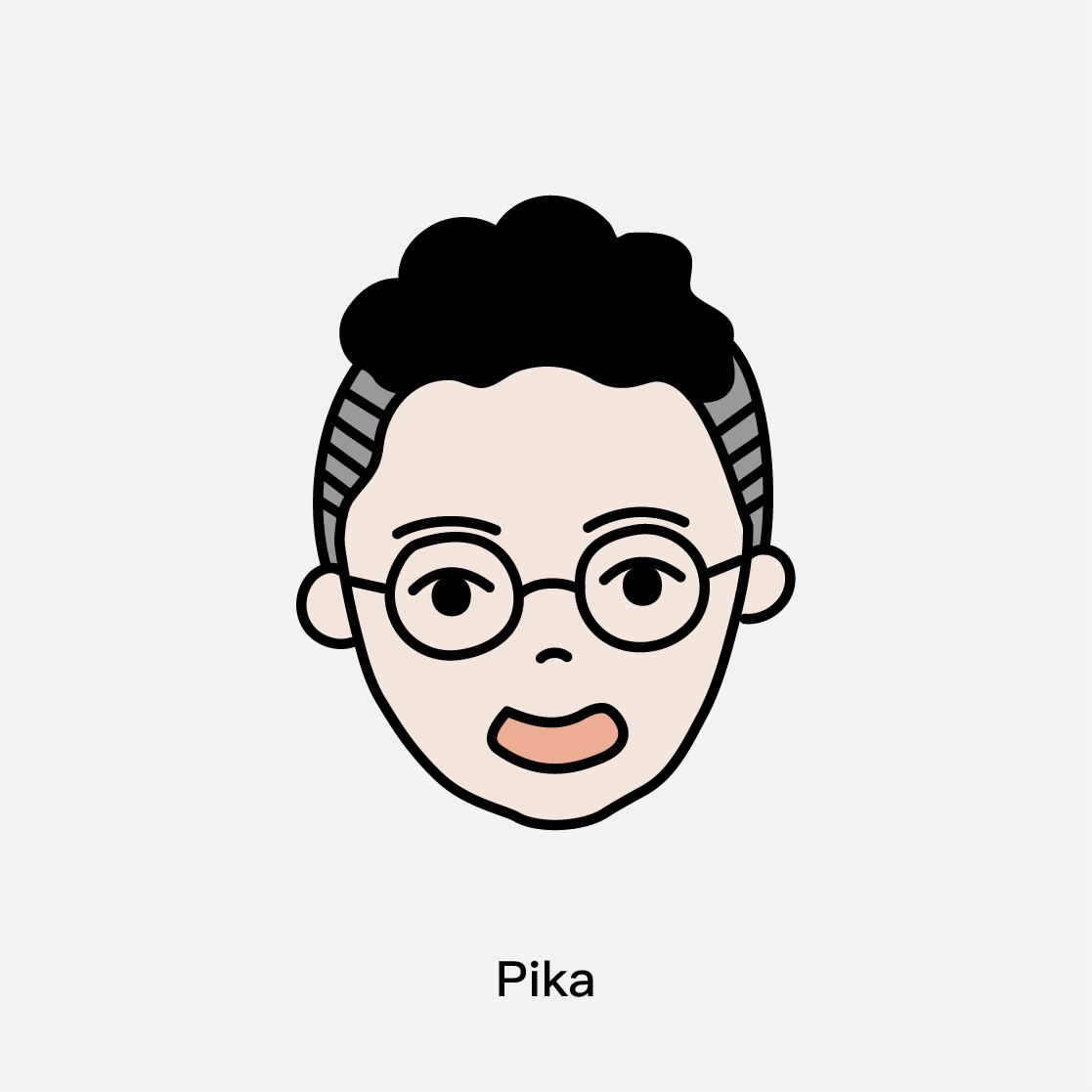 join in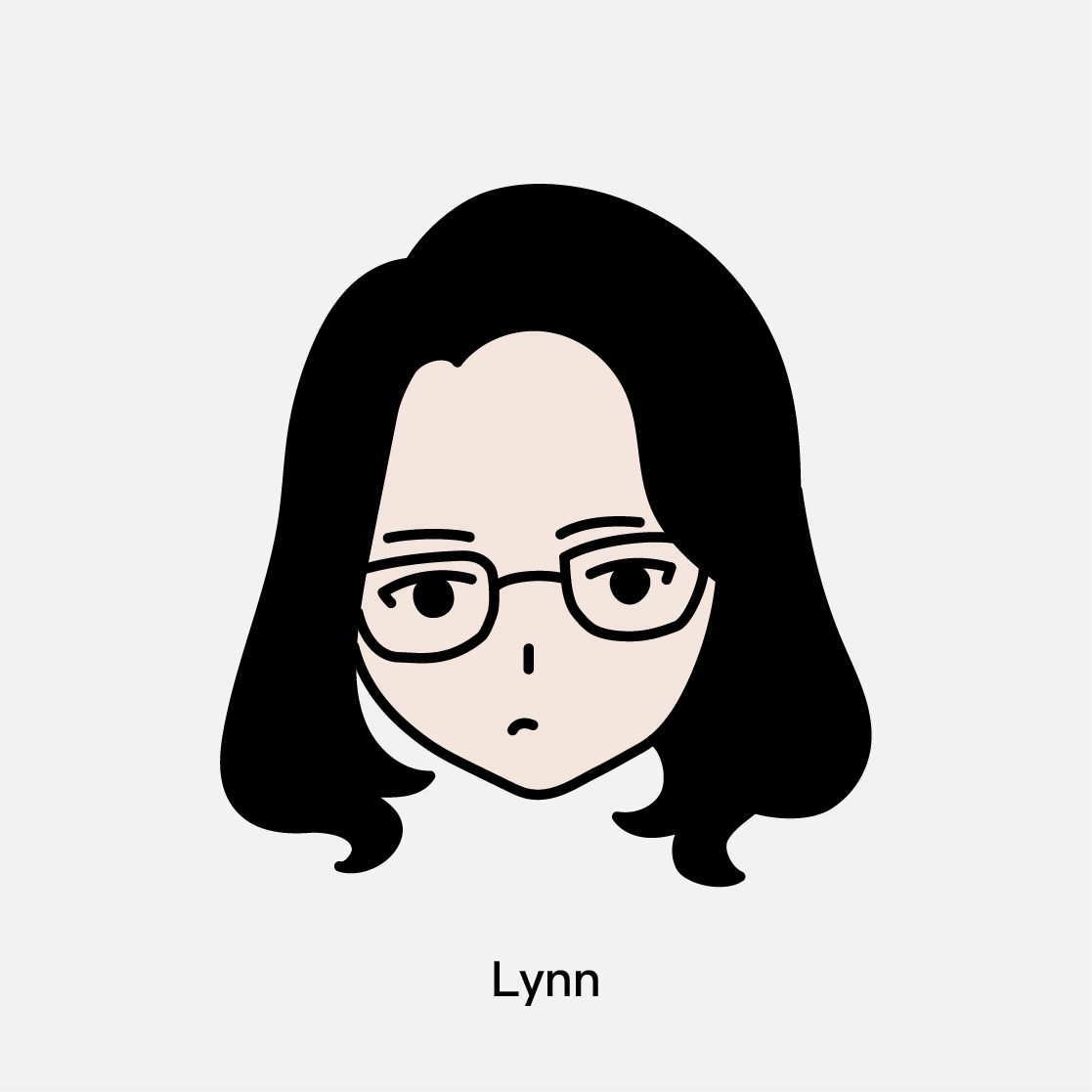 join in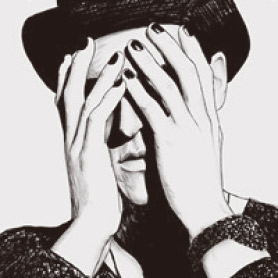 join in